"Solo Exhibition: Peter Millett"
Upcoming Show: Sep 13-Oct 12 2019
Reception: Sep 13 2019 at 5-7pm
Peter Millett's fourth solo exhibition with us will show new steel and wood works with vibrant color! Powder coated steel with solid colors and "opened up" forms. The wood sculptures compliment perfectly with more intense painted surfaces.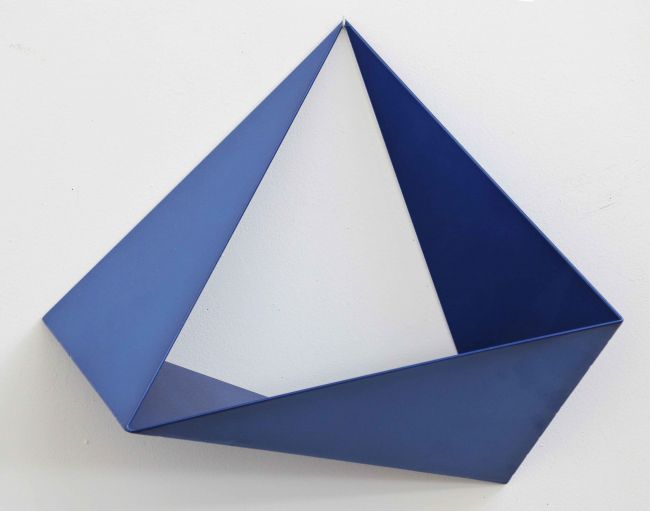 Featured Exhibit Work
Blue Sling
by Peter Millett
2019
Powder coated steel
18 X 24 X 9
Inventory ID: #16267
Please contact us about price