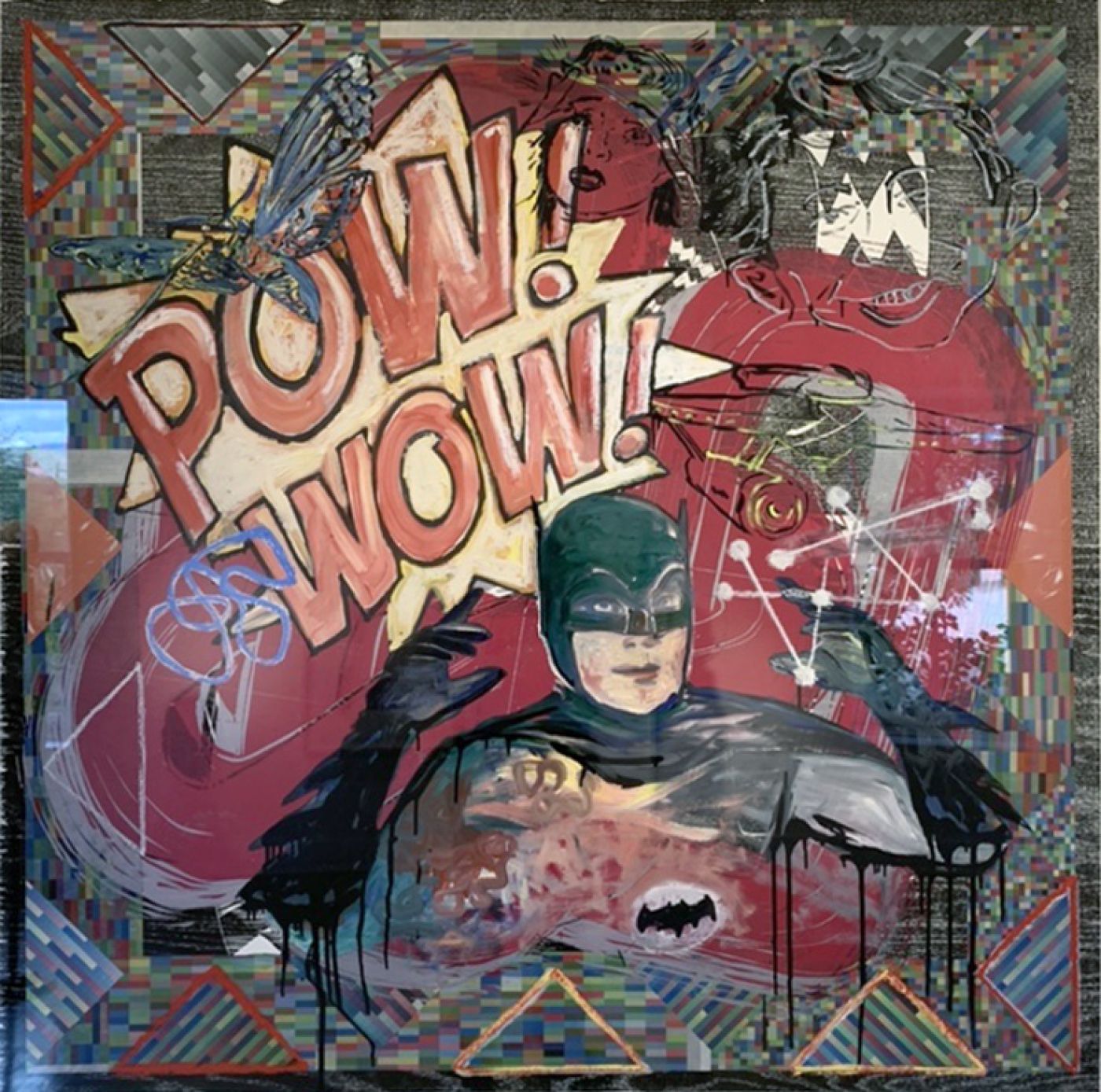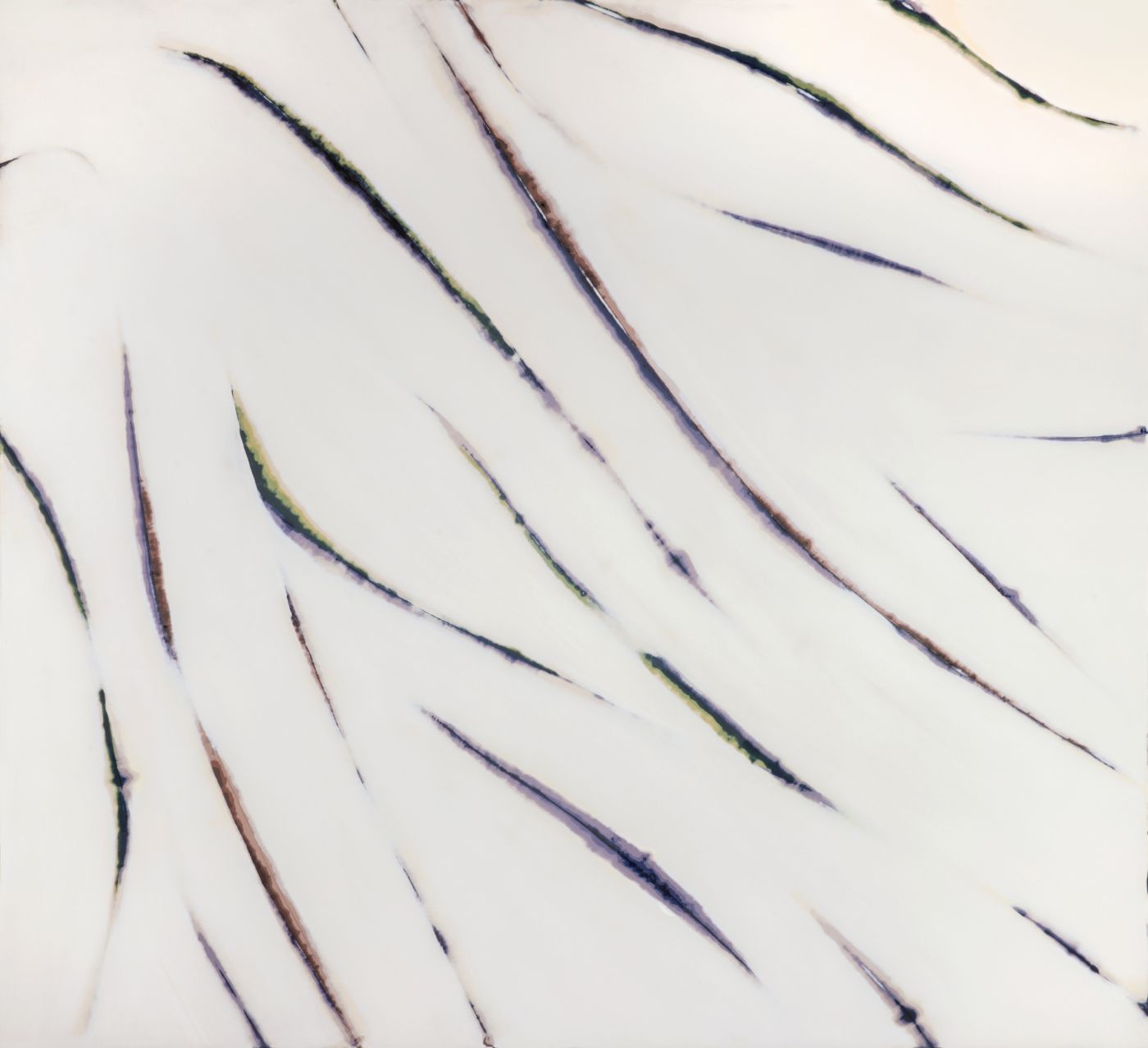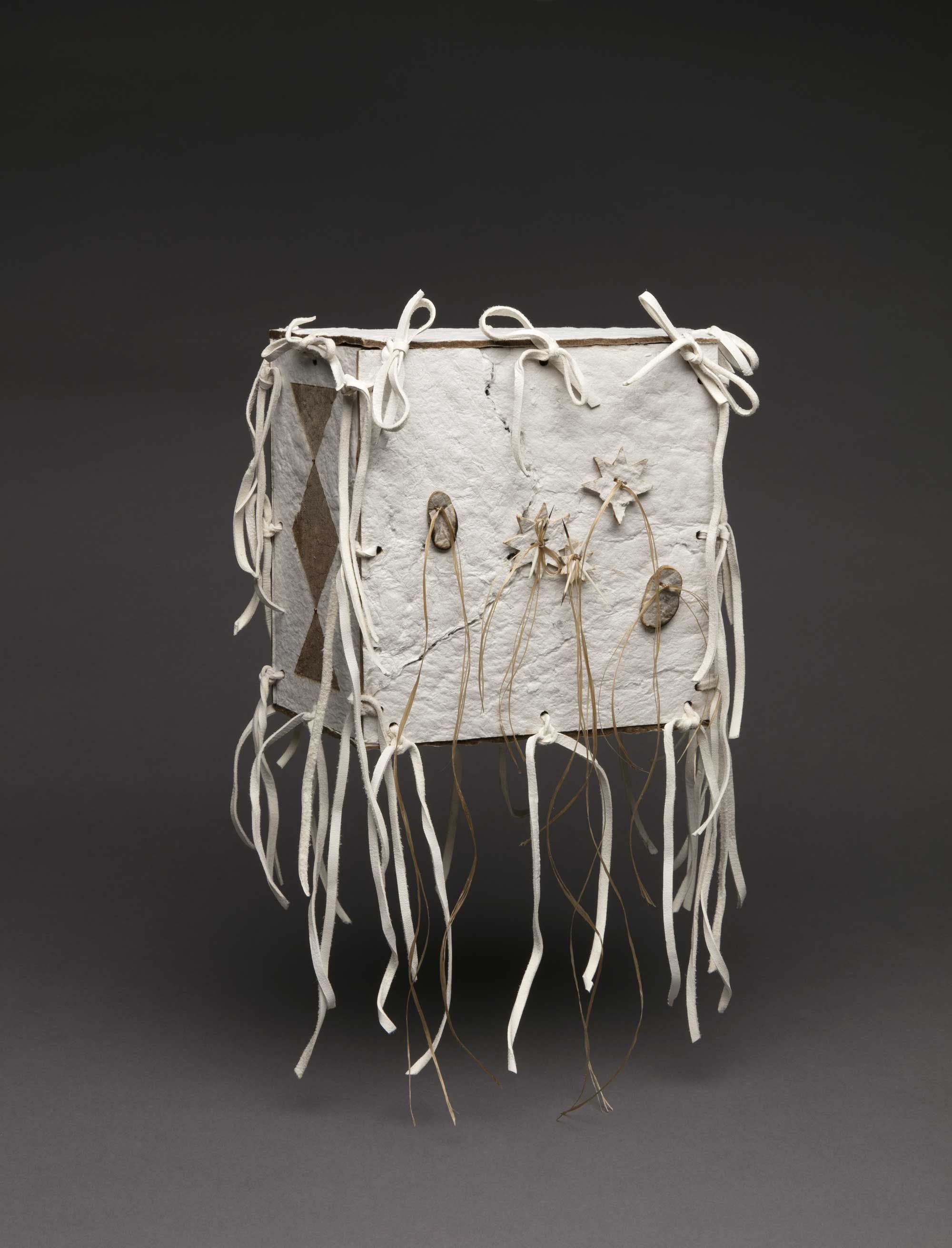 Neal Ambrose Smith: Culture Hack
Neal Ambrose Smith: Culture Hack
Cultural identity can be just as mixed up as cultural plagiarism, but we all do it. Cultural curiosity. We listen to the melody of language, bright colors of clothing and cherish the aroma of food. While there can be great pain through culture adoption/appropriation we can also see our curiosity at work.
The Edges
Annual Winter Group Show features a curated mix of new work from gallery artists.
Artist Statement
I am exploring matriarchal ideology by navigating its complexities through Lakota artistry, design and geometric forms. My work evokes cultural connection and personal navigation of my relationships to everything. Currently papermaking is a prominent part of
California based artist Daniel Brice's mixed media canvases and works on paper are a study in the use of line and color to convey, through simple gestural movements, a complex world of ideas.
His most recent body of work are oil on paper geometric abstractions about the interplay