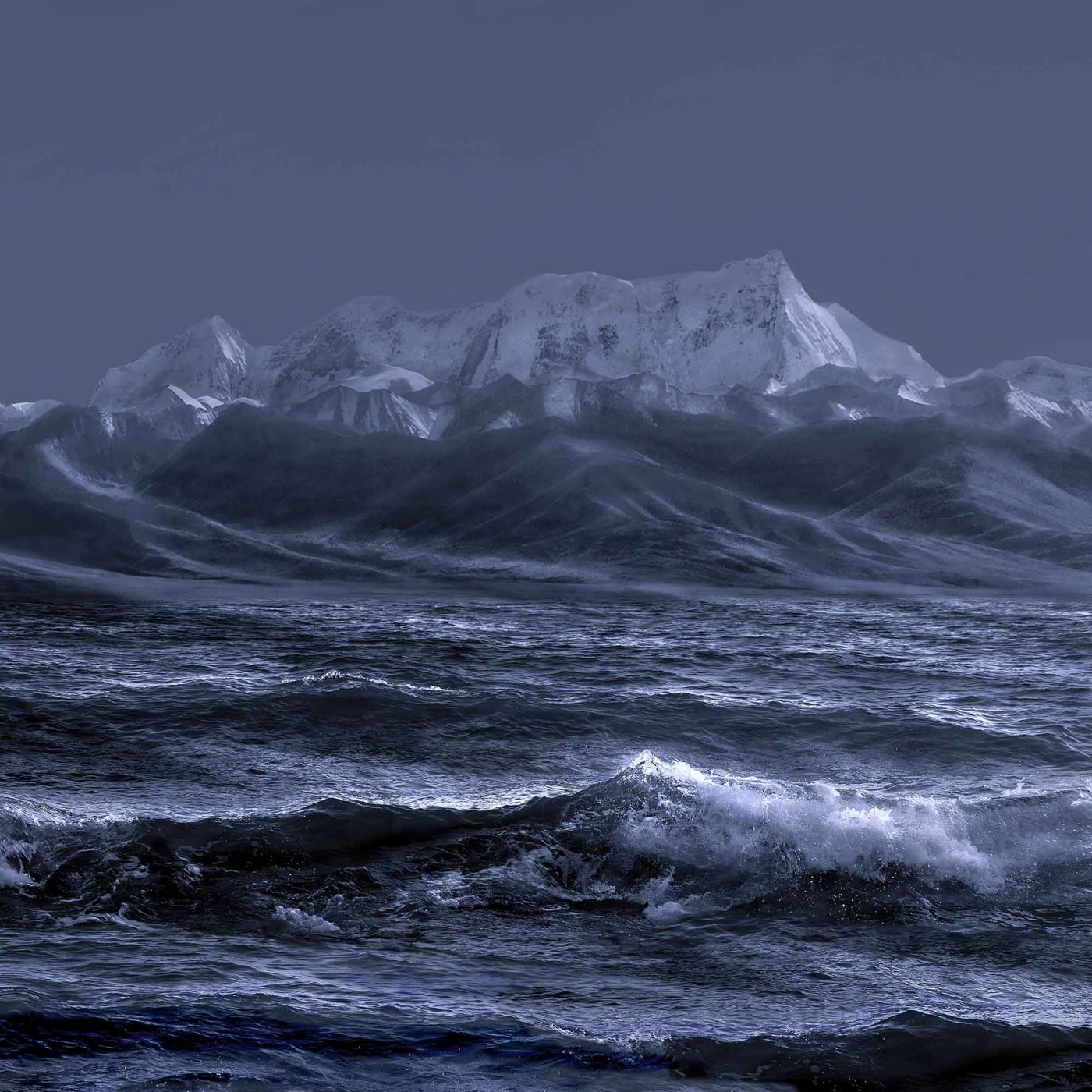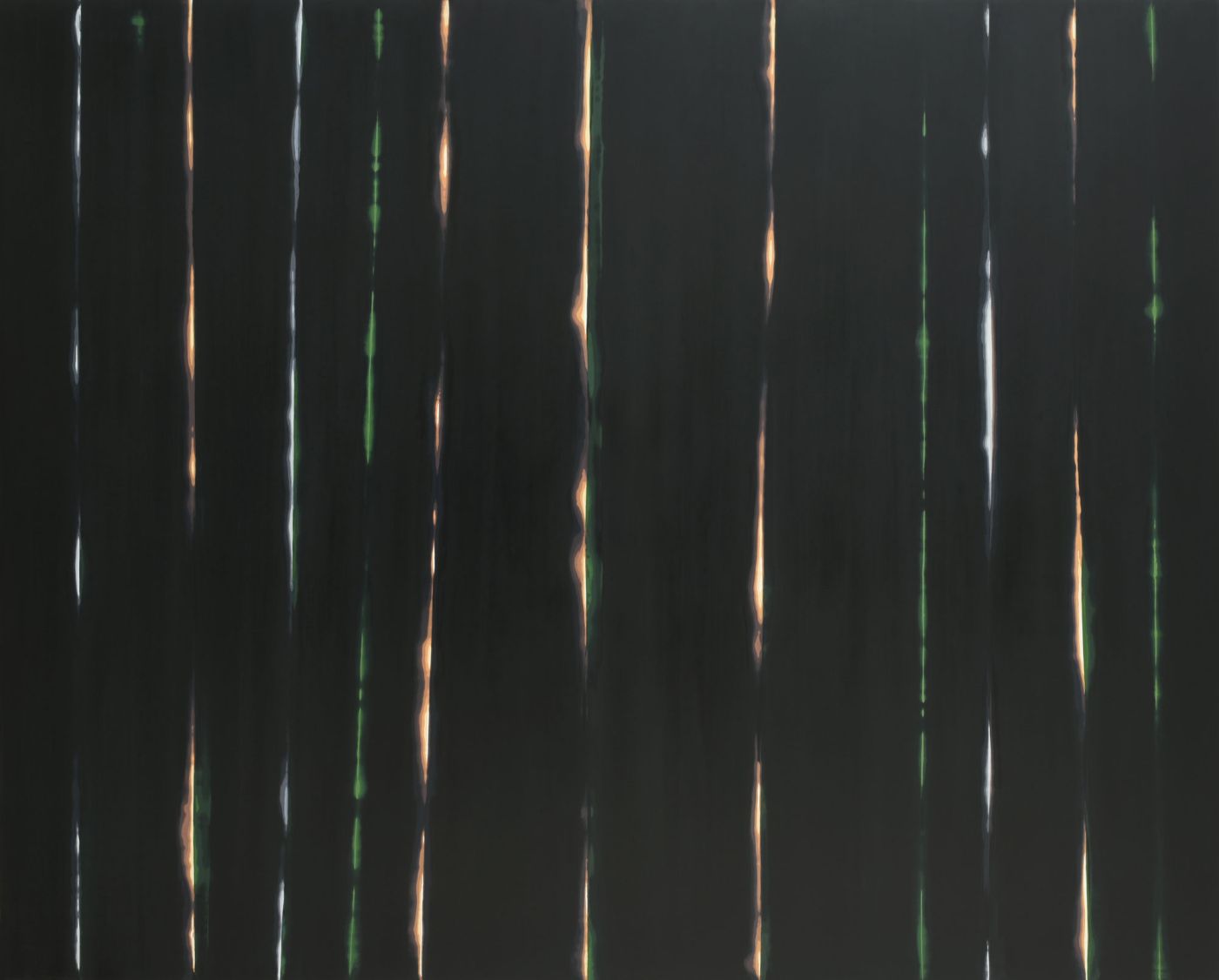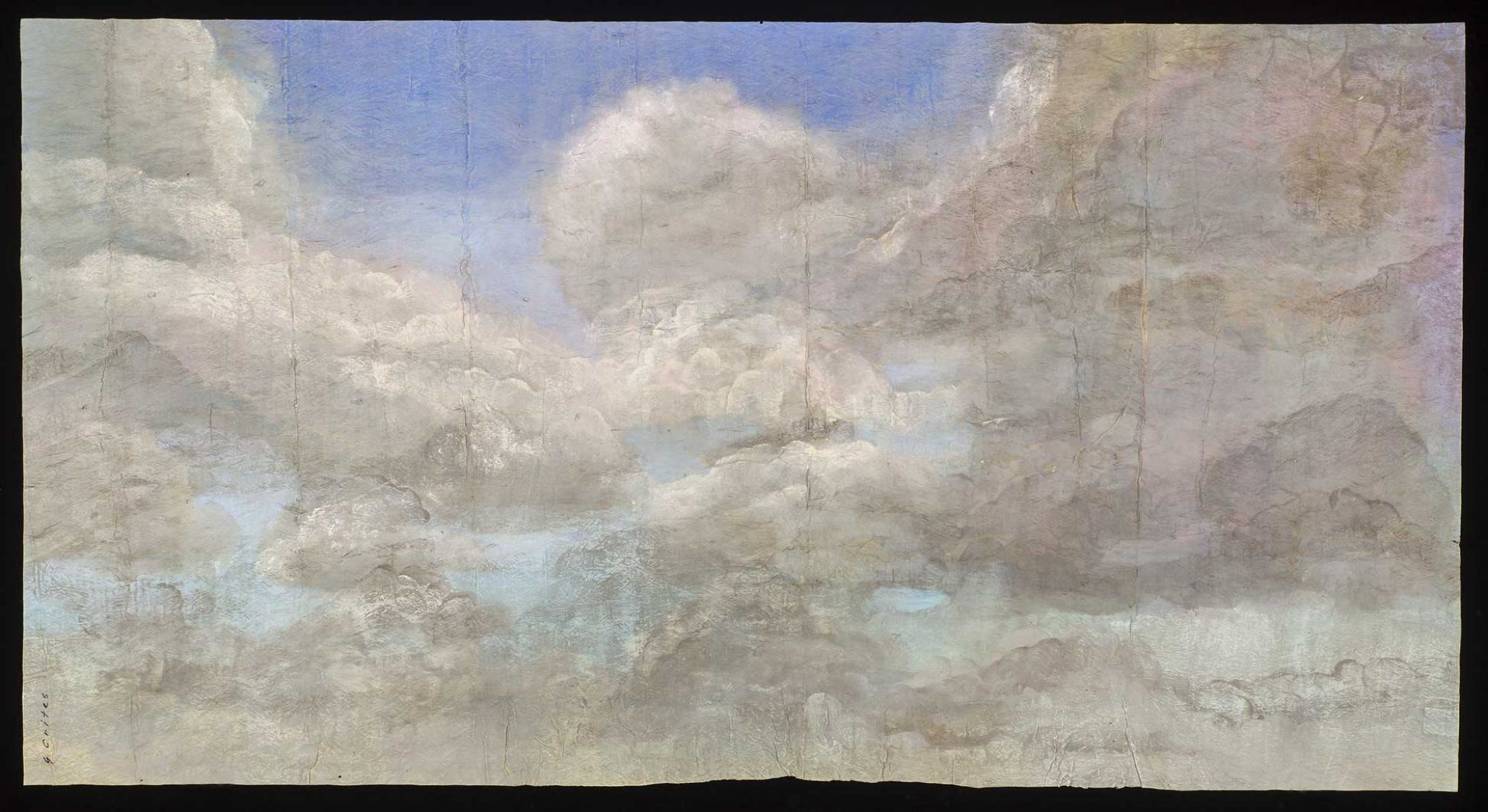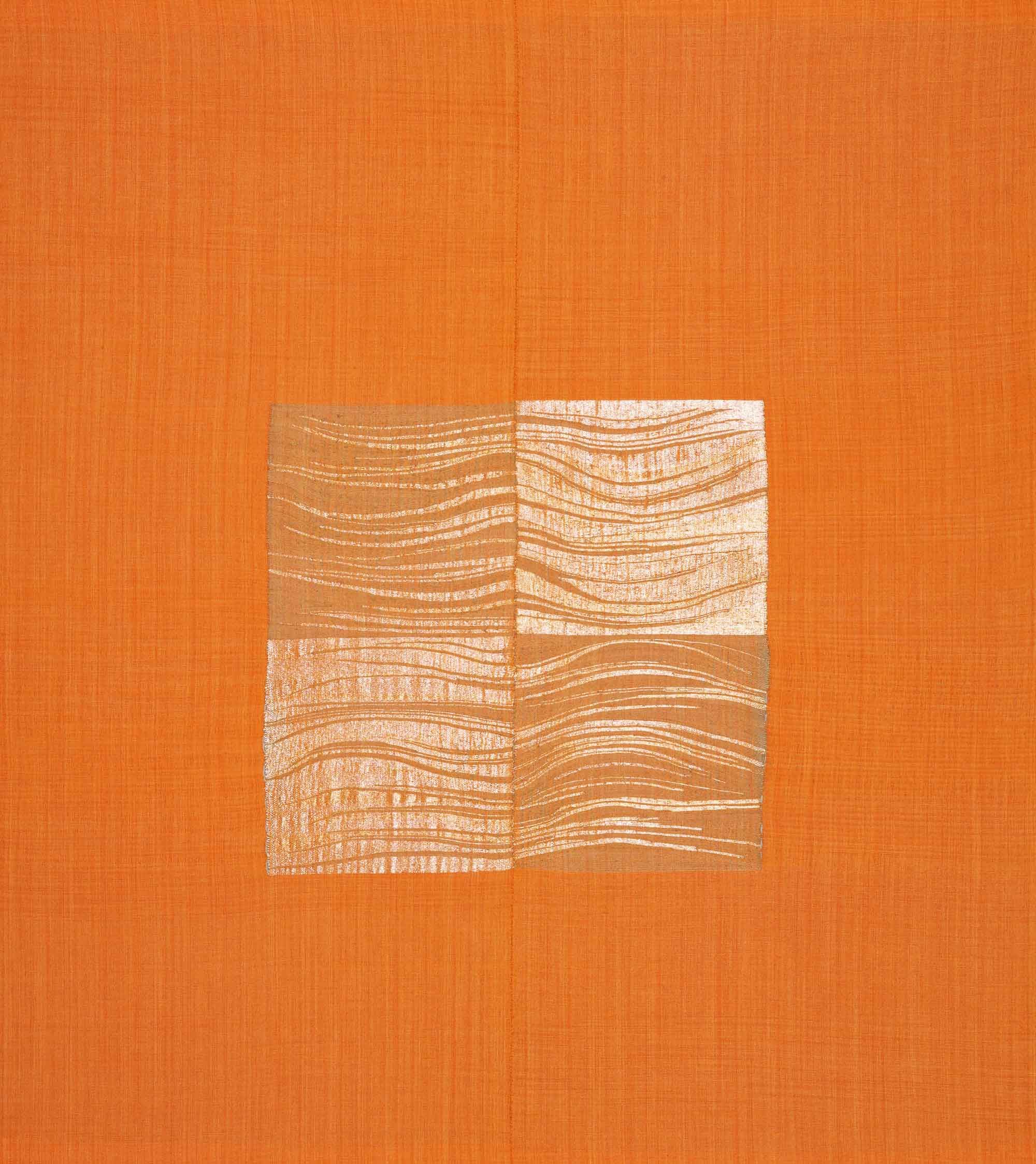 Rough, Tough and Mystic: Visions of Yunnan and Tibet
Rough, Tough and Mystic: Visions of Yunnan and Tibet
"Rough, Tough and Mystic: Visions of Yunnan and Tibet" will feature large-scale photographs from Irene Kung's most recent body of work.
Chris Richter, New Paintings
Chris Richter, New Paintings
Chris Richter's solo exhibition this year will continue his focus on the "Reveal" series and introduce his new "Sea Glass" series as well. Contemporary Abstract painting inspired by landscape and the natural world. Artwork included in this exhibition will be posted in late June. Please
Bark comprises some of the world's oldest cloth, and is still hand-pounded by indigenous women in locations ranging from the south Pacific through the Americas to Africa. I use varieties of this cultural art form from Tonga, American Samoa and Nicaragua as the "canvas"
Polly Barton is a nationally recognized artist who has been working in fiber for over thirty years. She is known for adapting the ancient weaving technique of ikat tying and dyeing into contemporary woven imagery.
As a young artist, Polly Barton points to her formative job