"Penny Truitt: Confluence"
Past Show: May 4-Jun 2 2018
Confluence brings together Truitt's investigations in steel sculpture which she has been creating for the last few years. Her established series "Tidal Waves" and "Slippage" are presented, as well as new series, "Crosscurrents" and "Confluence." Please see press release link below for more information.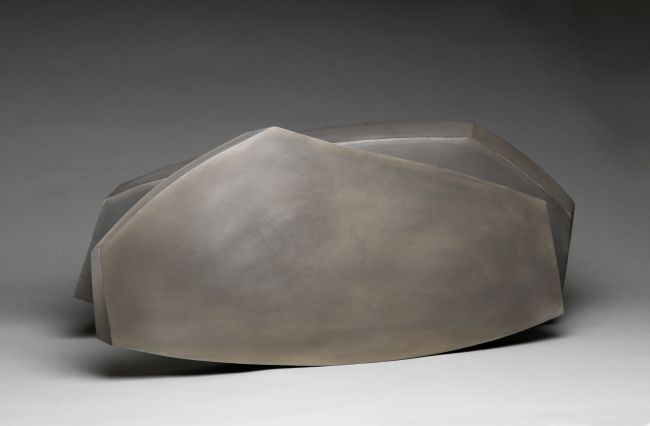 Featured Exhibit Work
Crosscurrents II
by Penny Truitt
2018
Steel
14.5 X 36 X 7
Inventory ID: #16042
Please contact us about price