Featured Exhibition Work
Reveal 479, Century White
2022
Oil on canvas over panel
44 X 44 inches
Inventory ID: #16781
"Chris Richter, New Paintings"
Upcoming Show: Jul 7-Aug 5 2023
Chris Richter's solo exhibition this year will continue his focus on the "Reveal" series and introduce his new "Sea Glass" series as well. Contemporary Abstract painting inspired by landscape and the natural world. Artwork included in this exhibition will be posted in late June. Please join the artist to celebrate the opening of this exhibition on Friday July 7, from 5-7pm.
Exhibition Works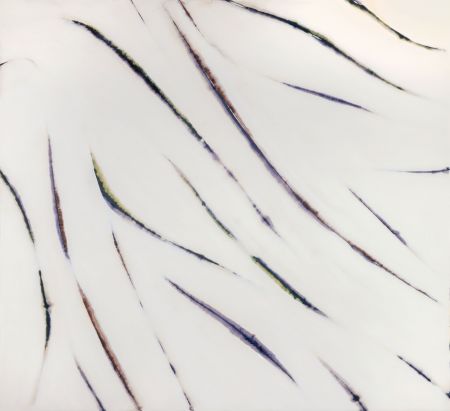 Reveal 479, Century White
2022
Oil on canvas over panel
44 X 44 inches
Inventory ID: #16781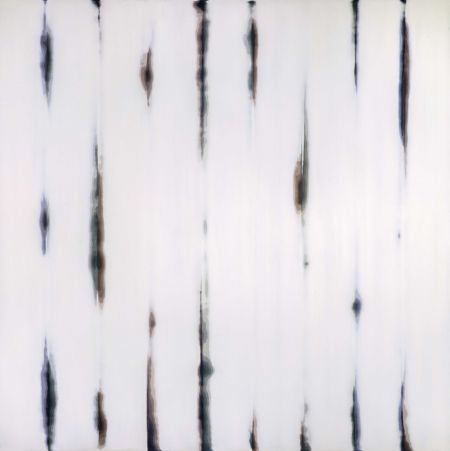 Reveal 528, Grounded White
2022
Oil on canvas over panel
42 X 46 inches
Inventory ID: #16783