"Emmi Whitehorse Solo Exhibition"
Upcoming Show: Nov 20-Jan 2 2021
Solo exhibition of new mixed media on paper, mounted on canvas. Images posted shortly before exhibition. All currently available works on view at her artist page on this site. Below pictured are recent 12x12 inch pieces currently on view at the gallery.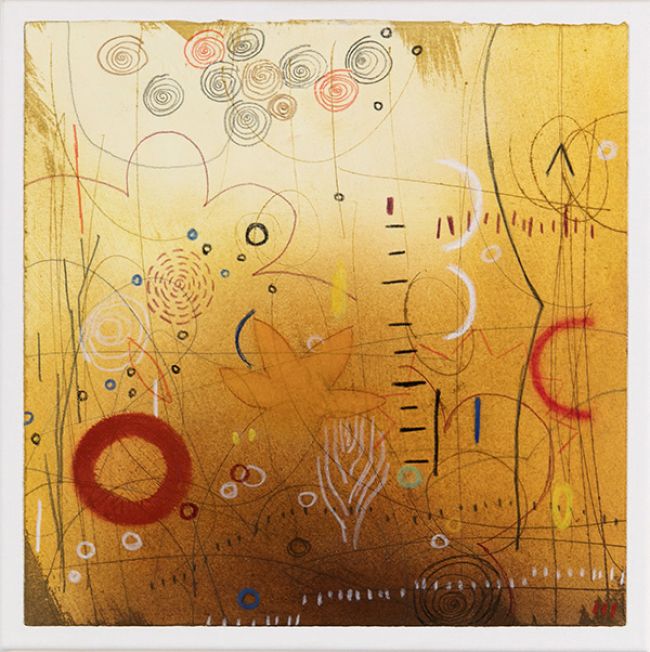 Featured Exhibit Work
Under the Surface VII
by Emmi Whitehorse
2020
Oil, mixed media on paper on canvas
12 X 12
Inventory ID: #16426
$1,800