"Gallery Closed, Nov 15-30, 2020. Open online only."
Past Show: Nov 14-30 2020
By order of New Mexico COVID response, non-essential retail closed Nov 16-30, 2020. We are working online regular hours, Tuesday - Saturday 10-5, please contact us directly at john@chiaroscurosantafe.com. Appointments to view artwork at the gallery available, please contact us to schedule.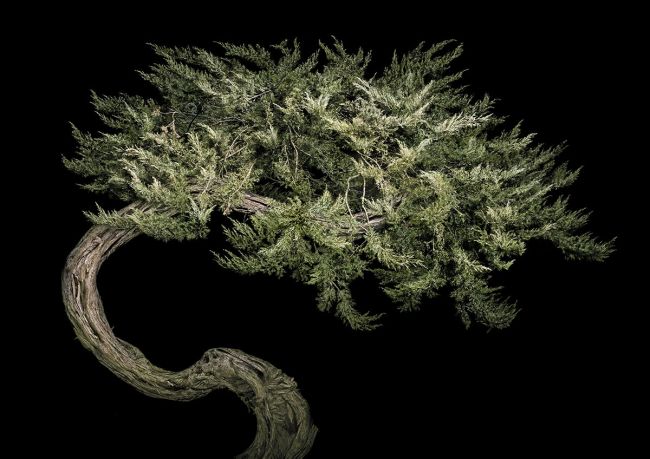 Featured Exhibit Work
Cypress of Monterey, Ed 1/5
by Irene Kung
2020
D-print on rag paper
35 X 46 X 2
Inventory ID: #16447
Please contact us about price