"Fall Group Show I"
Past Show: Sep 11-Oct 10 2020
This year's "Fall Group Show I," features Renate Aller's photographs, Chris Richter's abstract paintings and Peter Millett's powder coated steel sculpture in the main downstairs gallery, and Tasha Ostrander's photographs with Rose B. Simpson's ceramic and steel sculptures in the other downstairs gallery. Specific works on view pictured below.
On view upstairs is a re-cap of the "Contemporary Native American" August show, with Neal Ambrose-Smith's and Duane Slick's latest paintings, Lisa Holt & Harlan Reano ceramics, Jeff Kahm's abstractions, and Rick Bartow & Emmi Whitehorse mixed media on paper pieces.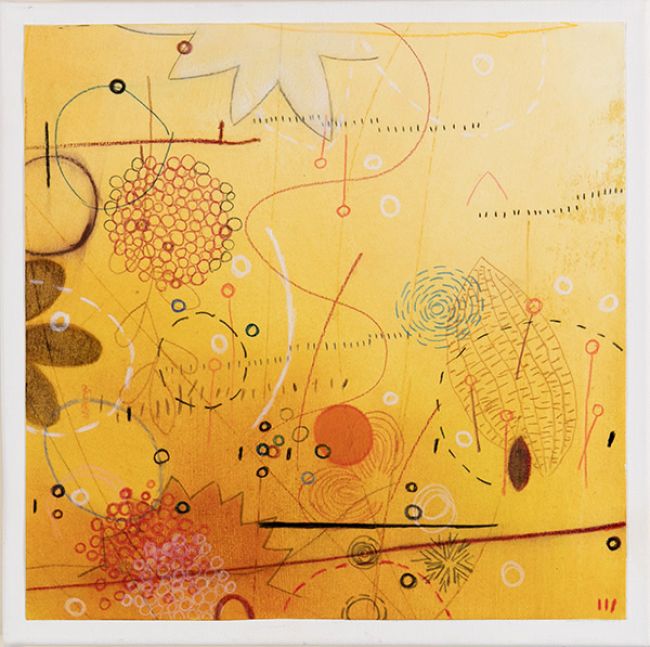 Featured Exhibit Work
Under the Surface III
by Emmi Whitehorse
2020
Oil, mixed media on paper on canvas
12 X 12
Inventory ID: #16430
$1,800