"Annual Contemporary Native Group Show"
Past Show: Aug 8-Sep 5 2020
Annual Group Show, with special feature of figurative work by, Neal Ambrose-Smith, Rose B. Simpson, and Duane Slick. Additional works by Rick Bartow, Lisa Holt & Harlan Reano, Jeff Kahm, Mikayla Patton, and Emmi Whitehorse. Due to COVID-19 restrictions, no opening reception this year. The show is on view regular gallery hours, masks required for entrance. Below are a few pieces on view from each artist and installation photos. For more available work by specific artists, visit the respective Artist page on this site.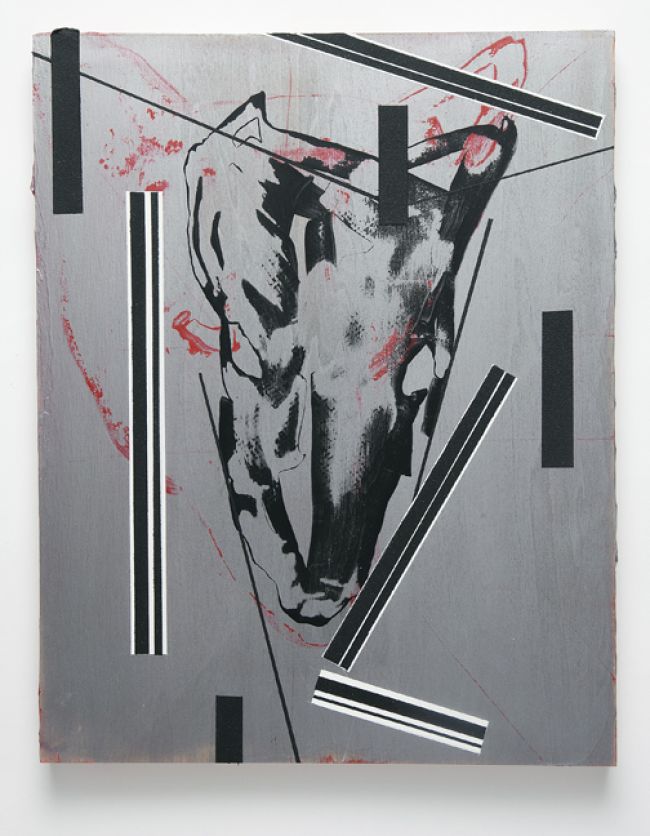 Featured Exhibit Work
Metaphysical Measure
by Duane Slick
2020
Acrylic on panel
14 X 11
Inventory ID: #16462
Please contact us about price