"Early Summer Group Show"
Past Show: May 16-Jun 27 2020
We are happy to announce our reopening on May 16. Gallery open regular hours, Tuesday - Saturday, 10-5, masks required for entry. Installation views and a sampling of artwork included in the show below. For complete artist's inventory, please go to artist's page on this site.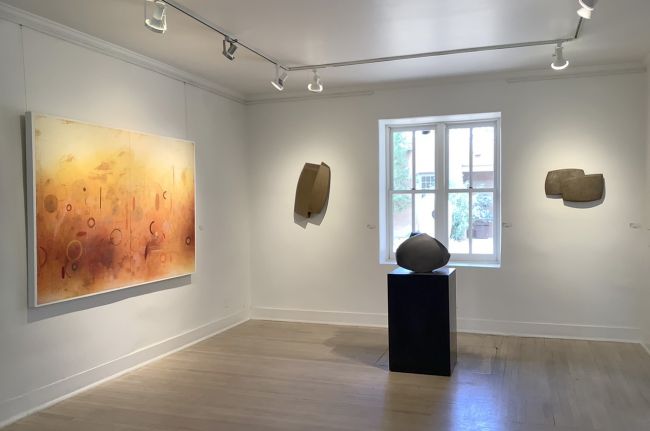 Featured Exhibit Work
May, June 2020
by Installation View
X
Inventory ID: #16395
Please contact us about price