"Fall Group Show"
Past Show: Oct 25-Dec 7 2019
Fall Group Show is an opportunity to present eight gallery artists whose Abstract work has a cohesive aesthetic, yet comes from varied places, in terms of subject matter, materials and processes.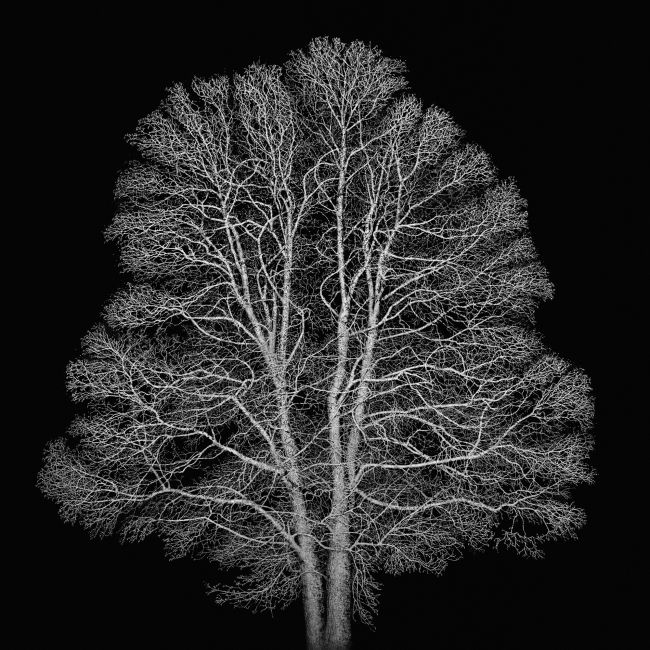 Featured Exhibit Work
Albero della Vita 1, Ed. 1/5
by Irene Kung
2017
Photograph, archival pigment print on rag paper.......................
34.5 X 34.50
Inventory ID: #15791
Please contact us about price