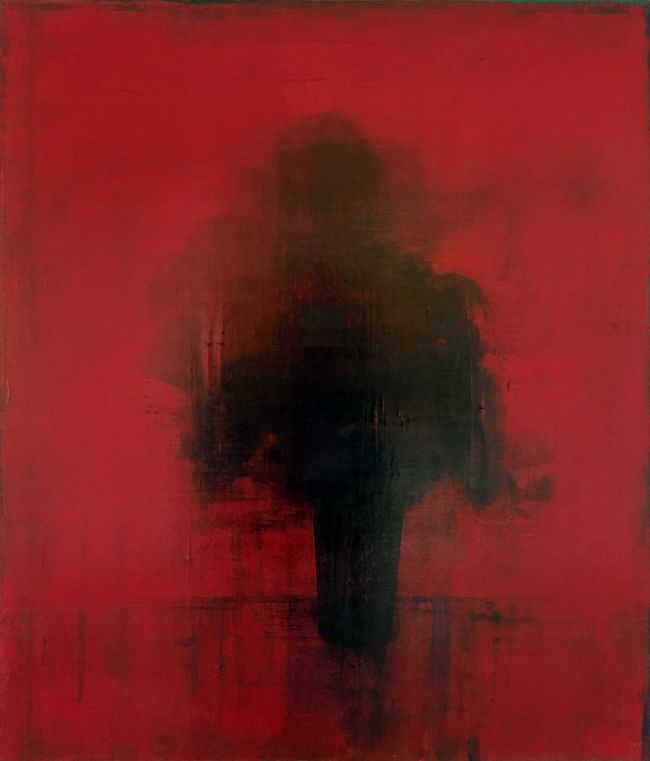 About the Artist
California based artist Daniel Brice's mixed media canvases and works on paper are a study in the use of line and color to convey, through simple gestural movements, a complex world of ideas.

His painted works on paper and canvases are about the interplay of color and line used effectively to convey a sense of balance and imbalance. Where lines or colors converge, as they sometimes do, they become blurred as though disturbed by a momentary convergence. Ending abruptly when they intersect with either the hard-edge of a rectangular plane within the work or by the outer edge of the work itself, the lines require us to complete them or connect them, to see beyond what is there to what is not there.

Brice's work in charcoal and pastel is the result of painstaking attention to detail that involves a combination of dark, curved line work with hard-edged planes appearing almost as collage elements in each piece. These works incorporate subtle color in the curves and corners of each line.