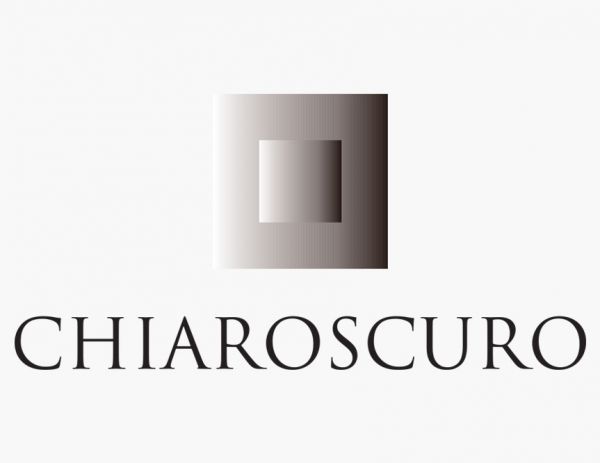 About the Artist
Statement

My landscape work started as visual journal, a record of the path I continuously return to. I see the landscape metaphorically, as a reflection of my own psychological and spiritual state of mind. At times my images are pure meditations of serene places that resonate with the tranquility of nature. Yet often I am drawn down the darkest, most foreboding paths - lured by nature's mysterious veil.

Sacred sites have always intrigued me and they are usually found in the most extraordinary places. They co-exist with their surroundings and often times they meld together in a perfect union. The spirit of each place I have photographed is so unique and I feel so fortunate to have been a silent witness to that moment in time.

There are strong archetypal elements throughout this body of work that have remained constant - such as the eternal path, the transcendence of a window, or a door, which marks an archetypal passage. I never try to answer the question of what lies beyond these portals for that would be beyond the field of time and photography by its own nature exists within the field of time.

I strive to create images that transcend the literal landscape and make visible a separate world, one, which is in itself another world. I am very drawn to images that express an archetypal idea, or even contain an archetypal element within it images that awaken us to a collective sensory experience that is familiar on a non-verbal level, which is of course the spiritual and soul level.