"Jeff Kahm Small Works"
Current Show: Dec 22-Jan 30 2021
At recent studio visit with Jeff Kahm, I discovered a series of small, more experimental works that just had to be shown immediately! This installation includes eleven new pieces to explore and contemplate. All images included below. Prices available upon request, ranging from $2000 to $3200.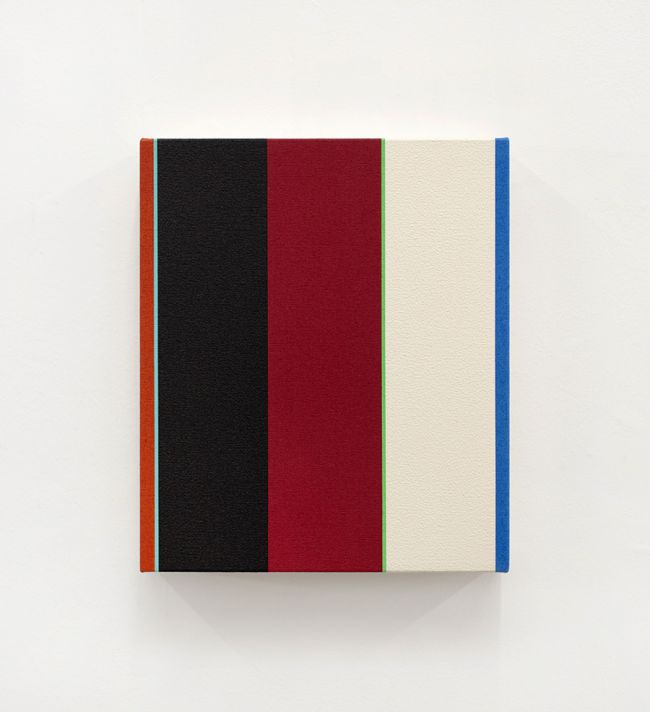 Featured Exhibit Work
Crimson
by Jeff Kahm
2020
Acrylic on canvas mounted on panel
14 X 12
Inventory ID: #16534
Please contact us about price