"Chris Richter: Reveal III"
Upcoming Show: Jul 7-Aug 5 2017
Reception: Jul 7 2017 at 5-7pm
Chiaroscuro welcomes Chris Richter's, Reveal III, on view in the main gallery, with a dozen new paintings on canvas, and works on paper. Richter will be present at the opening reception, Friday, July 7, from 5 to 7pm. Images of the new works will be posted online shortly before the exhibition.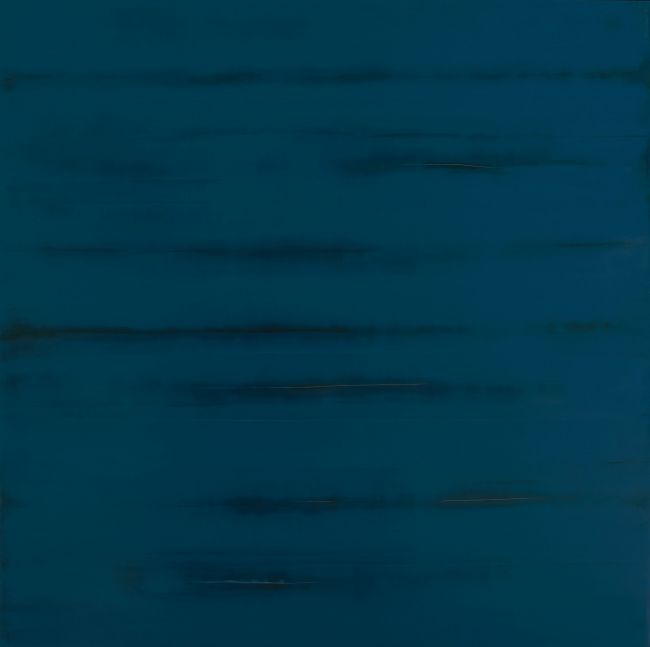 Featured Exhibit Work
Reveal 418
by Chris Richter
2017
Oil on canvas on panel
30 X 30
Inventory ID: #15800
Please contact us about price