Renate Aller's Available Works
Please note that these works are not in our gallery. If you are interested in any of these works, please click the Inquire about this Work link below.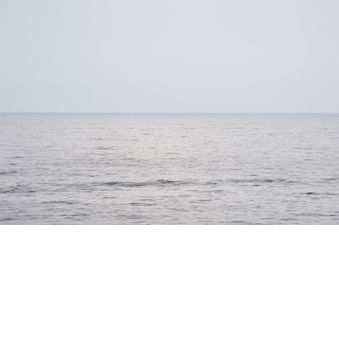 August 2008
Archival pigment print
28 X 40 and 40 x 60
Inventory ID: #13782
Please contact gallery for pricing.